Digital goal-oriented supervision
Introduce the new evidence-based practice
The need for the introduction of new evidence-based practice can apply to many areas
New understanding in mental health
To secure drug administration
Reduce extravagant behavior in dementia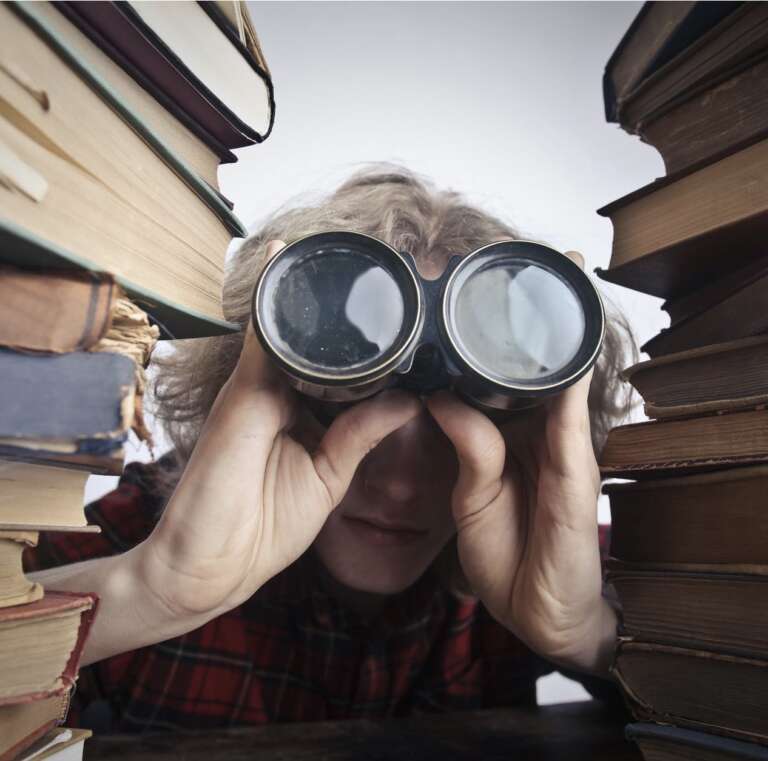 Clinical observational competence
Health education competence
New guidelines within heart failure
With PIA, employees can have time to reflect on practice together. They get the opportunity to explore research articles, videos, and other learning material related to the situations they experience in everyday life. It will thus be possible to use several sources as a basis for their decisions and actions.
The participants are followed up by a supervisor. These supervisors are often super users who excel in what is to be learned. Together, they reflect on practice when it comes to the chosen area. They specify activities for how to train in the desired area. Their development takes place in a systematic way.
PIA is a digital service that guides the participants and leaders from planning and implementing to evaluation. The technology makes it possible to streamline and ensure the quality of the supervision. At the same time, one can take advantage of various digital learning resources such as video, links, and digital documents. It is easy to remember what has been said and know what to do.
Select a day in the calendar and fill out the form to book a free demo. We show you how the tool works and are happy to have a conversation about your needs.